IT,S TIME TO PLAY A FICTIONAL GOD..........
THE PRELUDES………
ONCE A GREAT GENERAL AMONG THE EIGHT DIVINE DEMI GOD….ASURA FIGHT ALONG SIDE WITH THE OTHER DEMI GOD GENERALS OF DIVINITYS, TO SAVE MANKIND,S FROM A GREAT EVIL THAT TREATHEN THE VERY PEACE OF THE WORLD…….AFTER THE LONG AND CHAOTIC BATTLE, ASURA AND THE OTHER DEMI GOD GENERALS FINALLY PUT A STOP TO THE EVIL,THAT TRY TO CONSUMES THE WORLD………..
TO ASURA THIS IS NOT THE END OF CHAOS BUT………HIS CRUEL FATES AWAIT,S HIM.
AS FAST AS FATE TURN IT,S ANGLE……….ASURA ARE BETRAY BY THE GOD,S THAT HE EVER FOUGHT WITH AS COMRADE ON THE BATTLE FIELD,S……………..WHAT HE KNEW OF IS NO MORE,HIS BELOVED WIFE ARE KILLED AND HIS ONLY DAUGHTER ARE KIDNAPPED………HIS RANK AND POWERS ARE STRIP FROM HIM,ASURA THEN ARE DEFEATED OF HIS BODY AND SOULS........
THEY HAVE TAKEN EVERYTHING FROM HIM,BUT WHAT THEY CAN,T TAKE AWAY ARE HIS EVER BURNING FURY FOR REVENGE………….
AFTER 12,000 YEARS OF COLD SLUMBER……HE,S AWAKEN,HIS FURY AND LUST FOR REVENGE GROWS EVER STRONGER…..REVENGE IS WHAT LEFT FOR HIM,HIS UNLIMITED RAGE IS SOMETHING THAT CANNOT BE STOP!EVEN BY THE GOD THEMSELVES ARE AFRAID!!………….THE MATTER IS WHO SHALL HE DESTROY FIRST!AND COULD HE EVER FIND AND RESCUE HIS DAUGHTER……….KISHIN FURY UNLEASH!!
-WHO THE HELL DO YOU THINK YOU ARE!-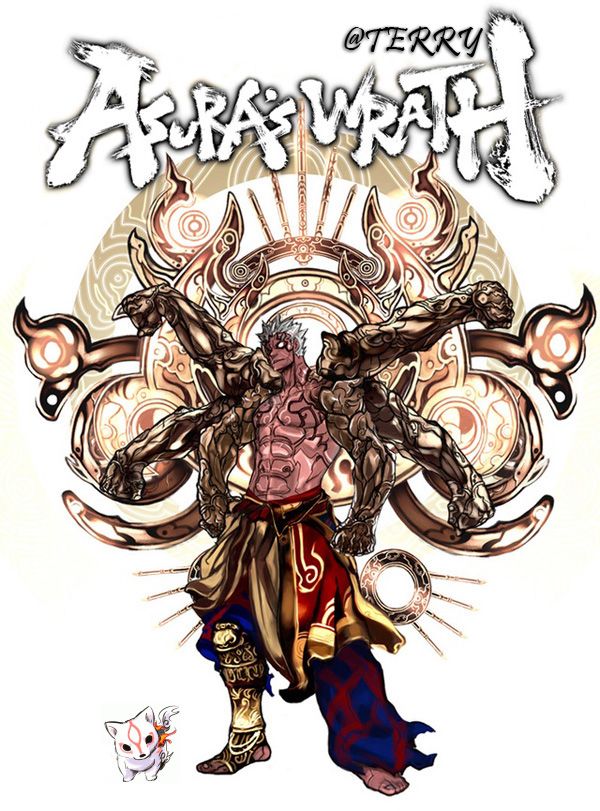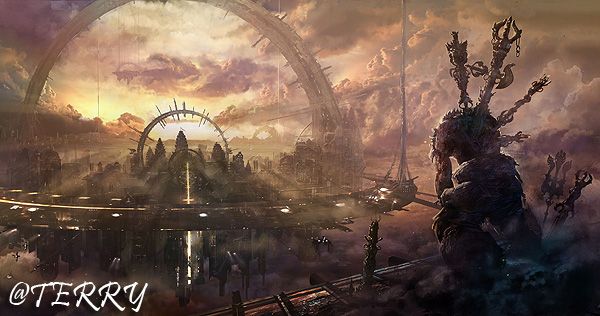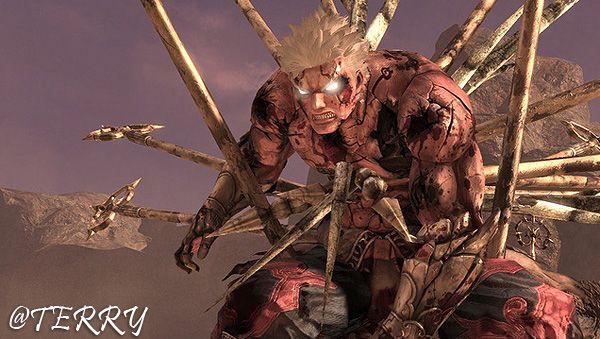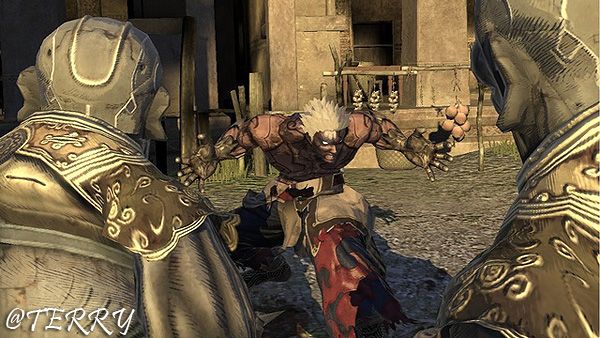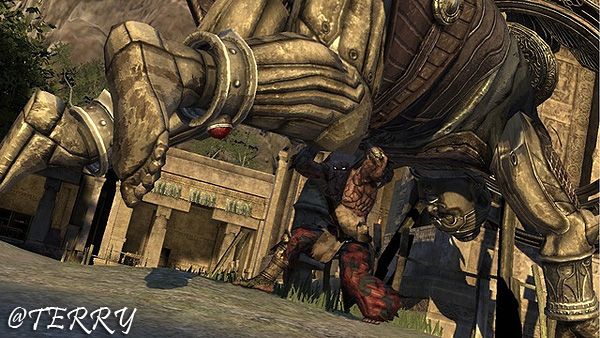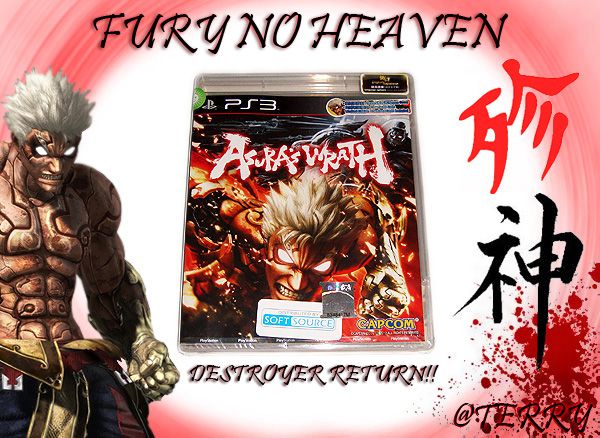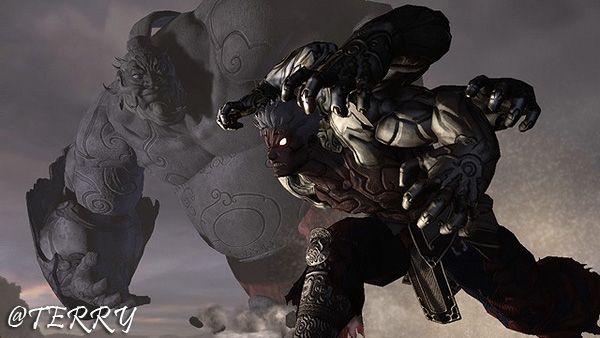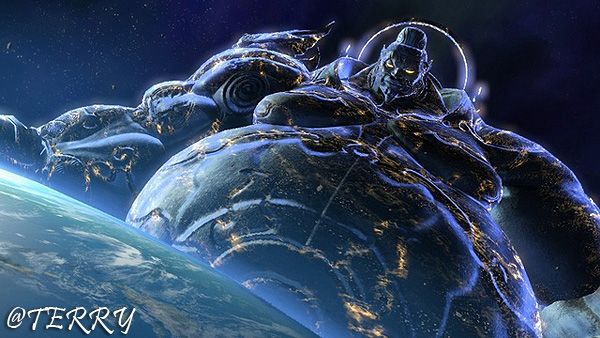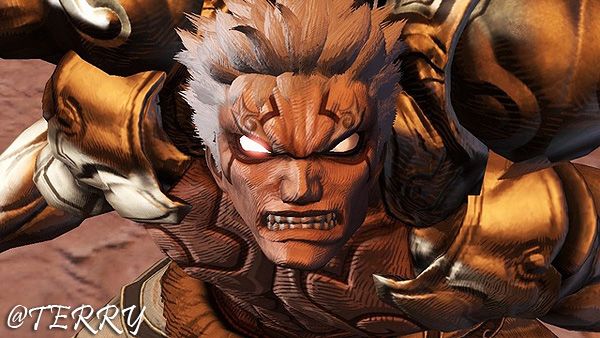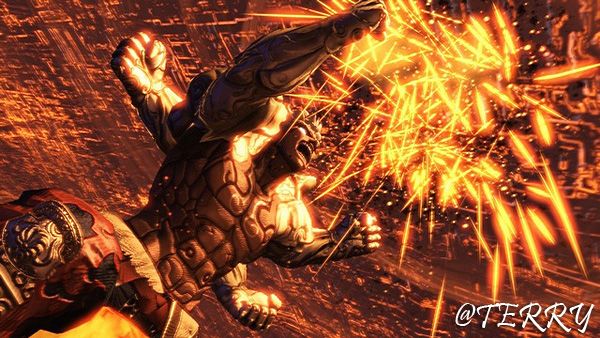 A JOURNEY OF UNIQUE GAME PLAY,S THAT MATCH-UP OF BEAUTIFUL,OVER THE TOP JAPAN STYLE ANIMES AND ASIAN MYTH TALES LIKE SEQUENCE AS YOU PLAY…..VERY SCIFI AND VARIOUS ACTION ELEMENTS ARE COMBINED SUCH AS A 3D SHOOTER,THIRD PERSON ACTION BATTLE AND QUICK TIME EVENTS OF BUTTON PRESSING AS THE GAME PROGRESS………….FANTASTIC STORY FOLLOW,S AS YOU VENTURES ON………AND IT WILL BE AN ENJOYABLE JOURNEY.
NOT VERY OFTEN YOU WILL GET A GAME LIKE THIS……. IT,S LIKE WATCHING A GREAT ANIME BUT CONTROL,S THE HERO,,, AS THE DRAMA GOES,YOUR PUNCHING GOES WITH IT……………BAMM!!!
-WRATH OF GUNDAM!-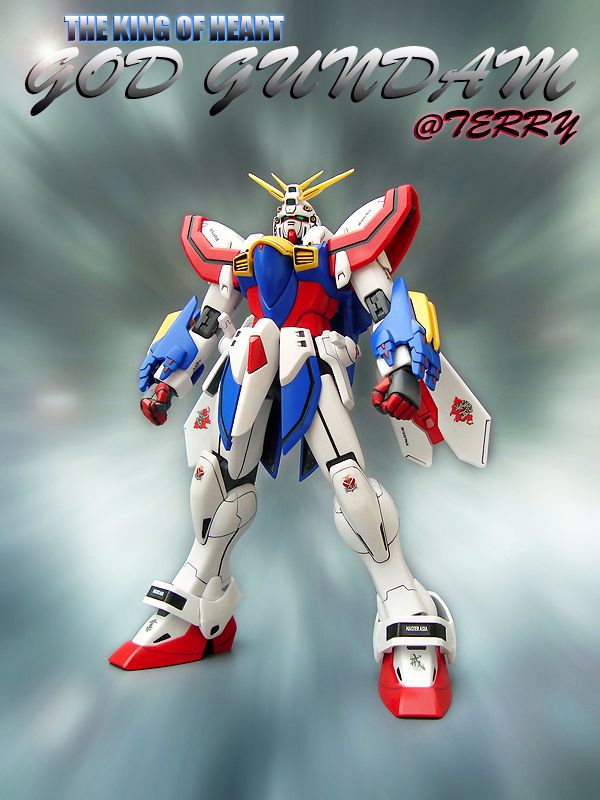 OK!TIME FOR DESTRUCTIONS………….HAVE ARRIVED!HIS FURY ARE UNLIMITED!!
-THANKS FOR VIEWING-