Finally finished editing the photos. Hope your like it.
Overall, this is the most accurate head sculpt u can find
now for B.W.
This is a must have figure for Military Kaki !! Don't Miss !!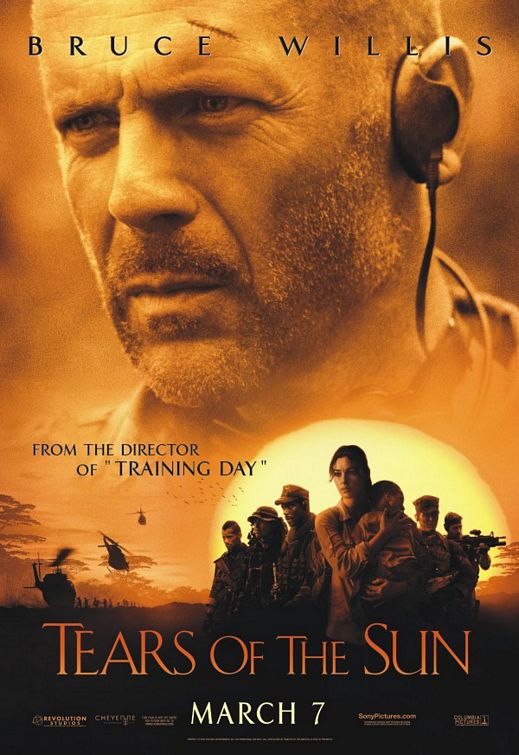 * This Big Glass Base cost RM368. U may pre-order it from any XL outlet.
Thank you for viewing !!
Thank you for your comment !!
And Thank you for buying ~!!