I like HDM & DG series of Kamen Rider...I'm collecting it...
but I need help on some sets that I missed...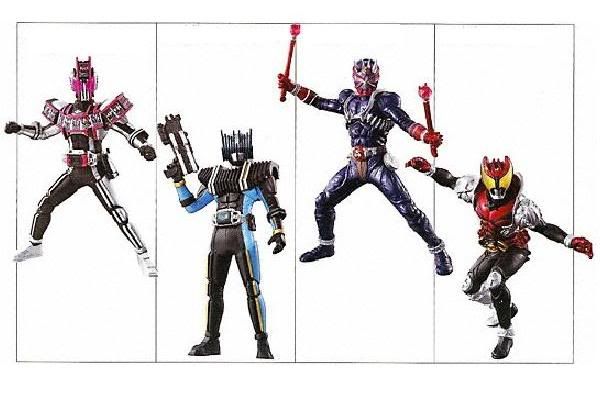 I called XL-shop Time Square about HDM sets but they said don't have anymore...
but I found this at Time Square outlet after 2 days I make the call
So I hope Uncle Loong can help on this..
[I can't find it on XL website...but i found in forum...not sure still available in any outlets or not...>.<"]
Any other HDM & DG collectors here?
I'm thinking of collect DG Ultraman...but it seems like a lot of monsters figure...
Does XL-Shop have all of them? then I would like to get them all...