Khoo wrote:
ryoga wrote:
Collecting mine next week after June 2nd since xl-shop at BTS will be moving shop to 7th Floor
Wow ryoga pre-ordered
Hmmmm ... I think I might have some misunderstanding with Sam at BTS over this preorder as ....
I can't find the pre-order slip. Sam can't find his copy either .. so now I'm thinking ... did I even pre-order this at all?? I remembered pre-ordering so many stuff so I am not sure abt this. Juz to be safe, I will check through all my drawers again.
Anyway ... beh tahan liao. Suppose to collect next week but I understand XL shop at BTS will be moving to the 7th Floor from 1st - 4th June, hence the shop will be closed until 5th June. I don't think I can wait that long. Braved the traffic jam and collected mine today itself
First of all, the packaging is not as big as the last AMG kit. 2 boxes can fit very nicely into the XL bag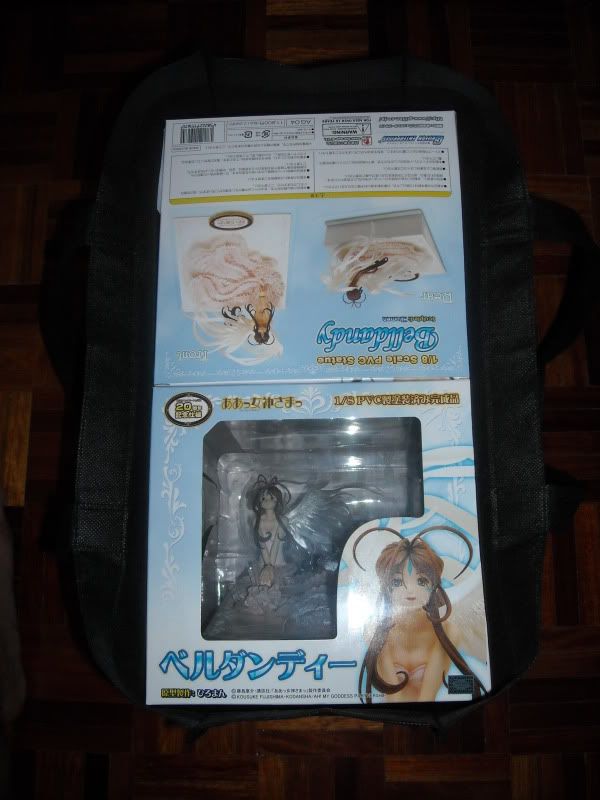 This one looks really good. My recommendations to all AMG fans, get this when the price is already like now cause later this one is going to skyrocket up