lxhzen wrote:
Not sure.. But, there's a pic of Batty in it..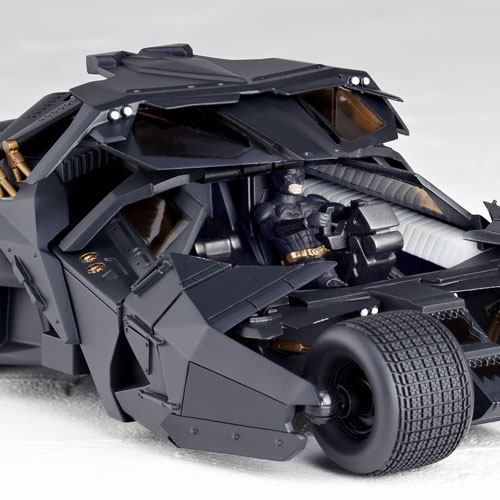 And the camo version below..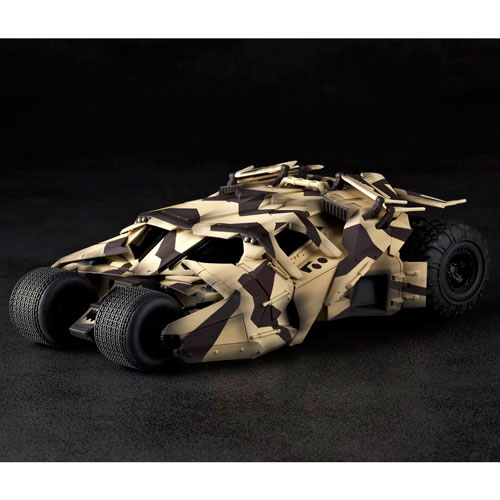 Depending on the price, maybe I will buy this and the cammo version, so I can display all versions of the Tumbler side-by-side. No way I can do that with the giant HT versions.
Hisashi wrote:
Yup, this is definitely the tiny one. Since I can't afford the 1/6 one, I already on this for sure
Comes with the mini batman also
It's kind of depressing to see that this one can have a Batman sit inside it, but the super-duper high-end HT Tumbler can't, because the DX-02 and DX-12 rubber suits can be damaged by it....
One the bright side, it's much cheaper and smaller, so I can afford to buy both black and cammo versions and display them as a collection.