Well was a little free over the weekend of Merdeka.
Took me around 5 hours to diligently trial and error by stripping my Dutch Figure naked just for his muscle body so that i can mod it into sideshow's snake eyes.
The end result though heart pain to strip my Dutch just for his muscle body, but its been well worth it as i really like snake eyes when i was a kid, always think Snake Eyes is still the best hero commando character out there. Silent and stealthy, with deadly killer moves.
Enjoy the poison.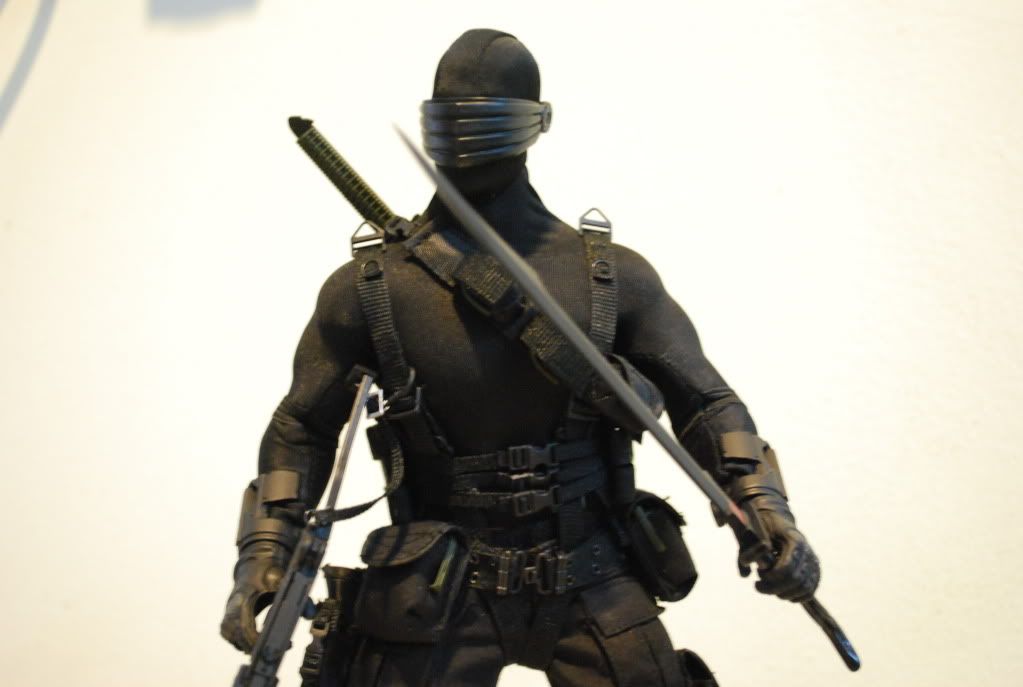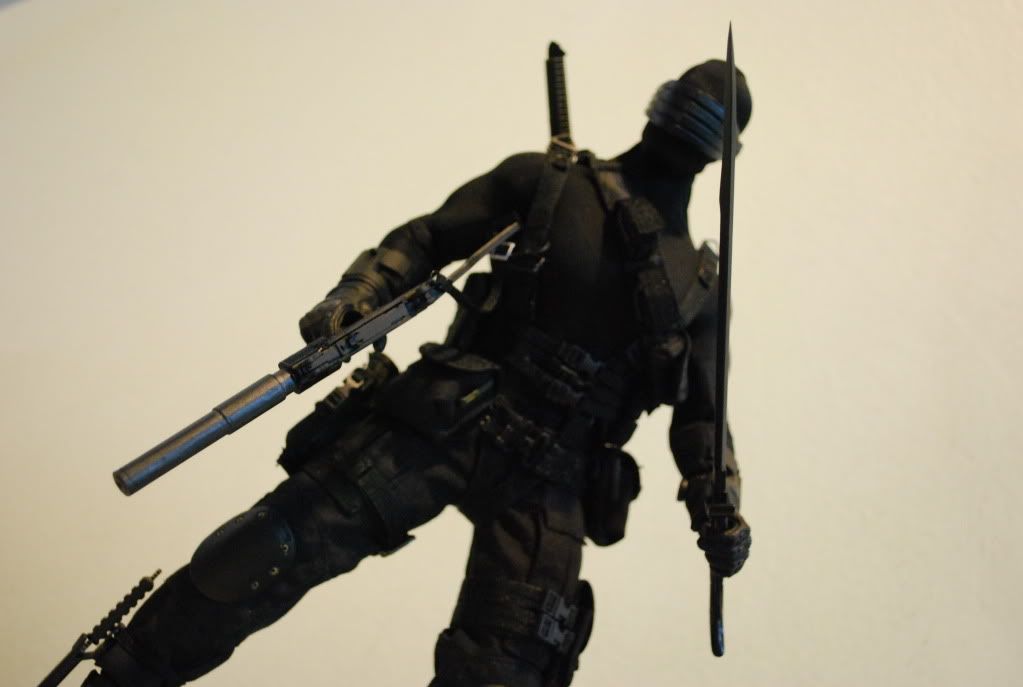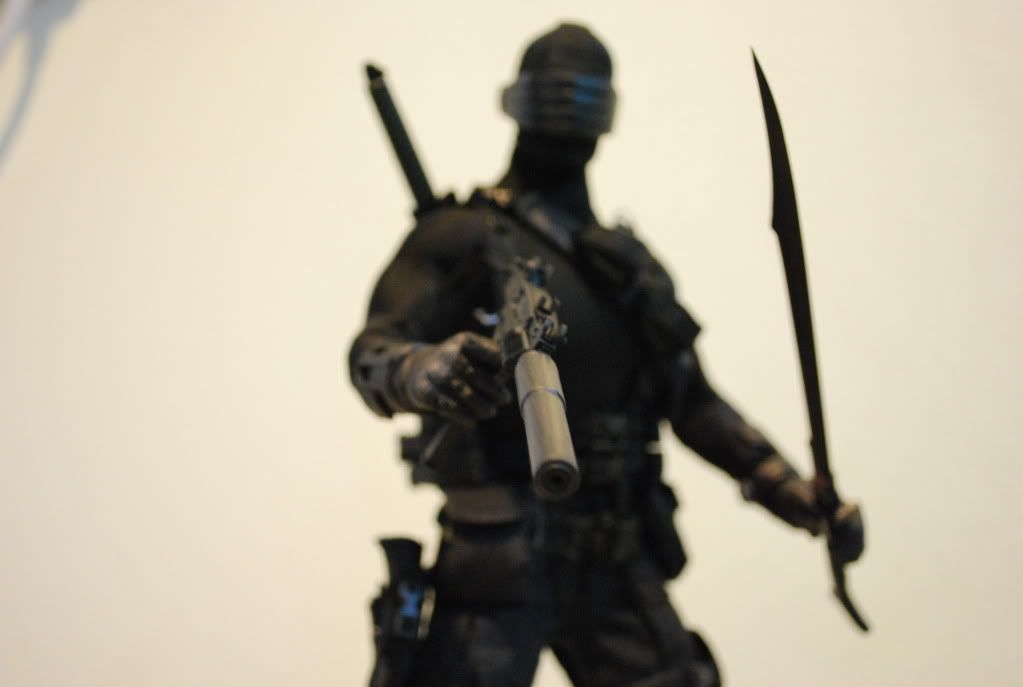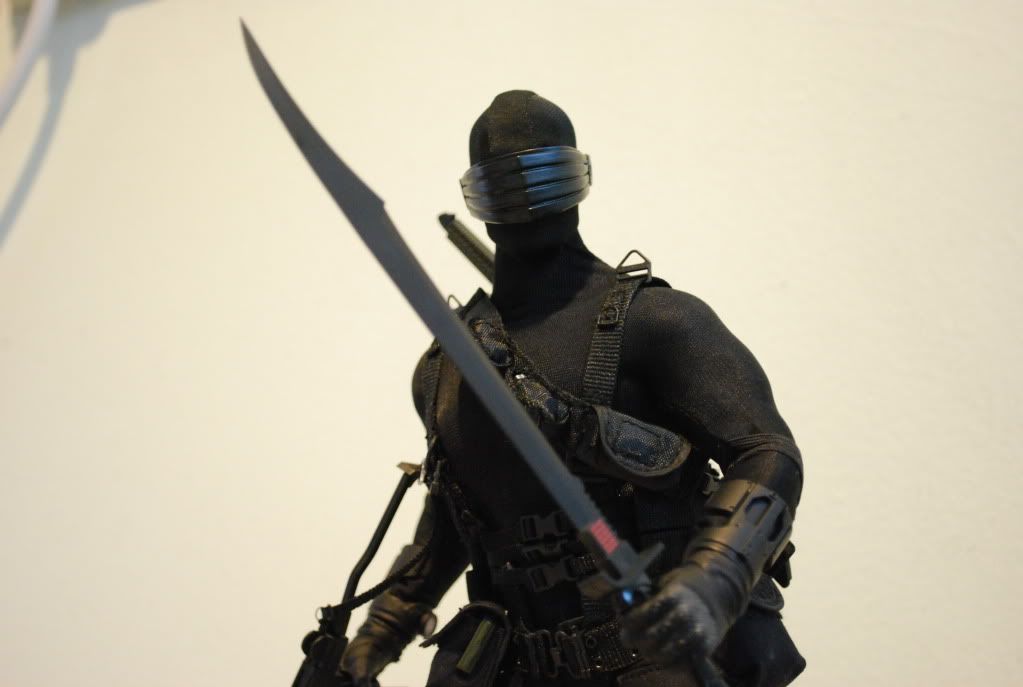 360 view of snake eyes full body.