My collection so far...
(Feel free to ask me any questions. Thank you in advance for your comments.)
(Please click on the thumbnails to view full size)
Paine, my first Play Arts figure (back in April 2003)
(@September 2009)
Compilation of Final Fantasy VIII
Other Square-Enix Series (part 1)
That Sora...
Dragon Quest Weapons volume 4: Hagure Metal Arms.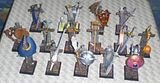 Met King Sword (I want the Met King Shield
)
Dragon Quest Legend Items Gallery Weapons are DQVIII Play Arts Compatible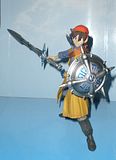 A few notable characters at the moment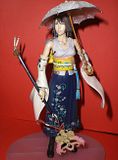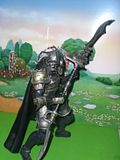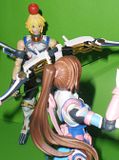 I also collect Queen's Blade Revoltechs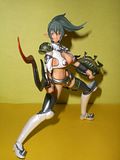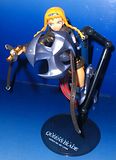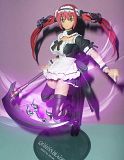 (will be back for more pics)
Thanks for looking.