A disasterous event and after…………………………………………………………The world are now a living hell.
Since the post-pandemic begin,civilization of the normal living as we know,are forever lost……Those who survived the event band together either to rebuid or for safety in this lawless land,but these are dark times and they're those who welcome the chaos and turn to lawless "scumbags" that feeds off the innocents or those unable to protect themself……………
Further more a deadly fog virus that spread all over the continents are taken to an unpredictable measure by turning the living into a deadly walking disease dispenser,they're no longer counted as the living once the virus are in full effect………just your every imagenable nightmare monsters .
Thus…….far in between,In a faithful event a tough and rough survivor known as Joel have met up with a young girl named Ellie…………..and they must take a long journey across these dangerous continent to fullfill their mission to………………….
-NO MATTER WHAT COMES OUR WAY-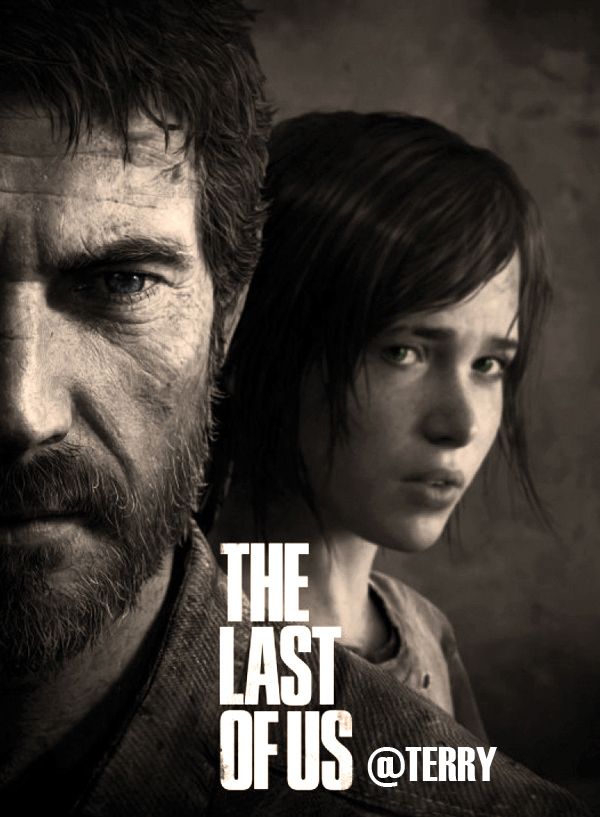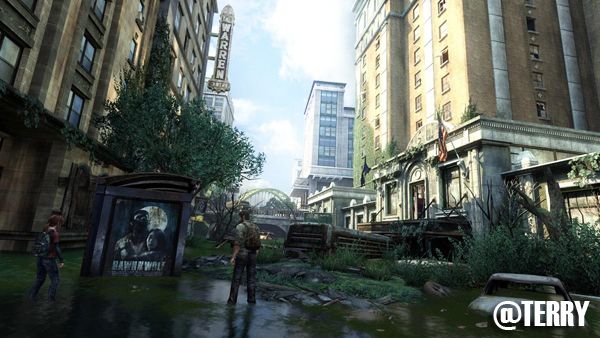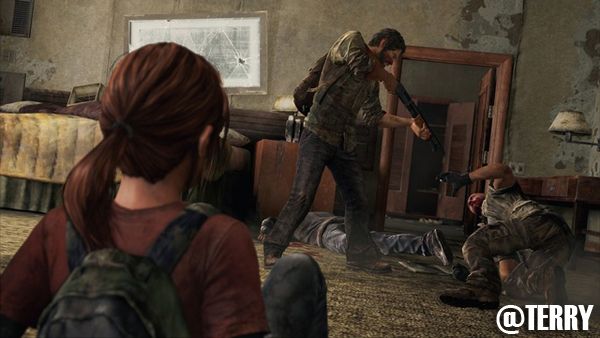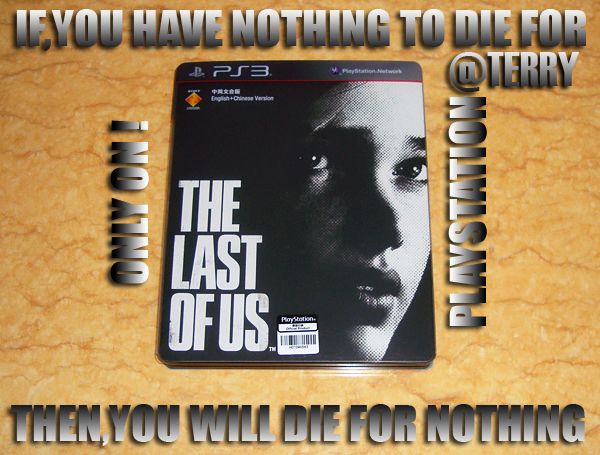 This is a 3rd person view action survival adventures…………..
With top notch story and action this is a very good game………..
Customize and upgrade are provided for Joel for more action and brutality against his assailant and joel is very skilled in transforming scumbag to bodybag…..in a many nice way.
A scavenging system allow joel to craft item such as helpful or offensive counter measures from parts and supply found on their travels…..and many more.
Remember there are no mercy for those who are desperately trying to murder you and they are not going to give you any!......Your survival and the one you care for-comes first,In this kind of world or any.
-THE BRAIN AND THE BRAWN-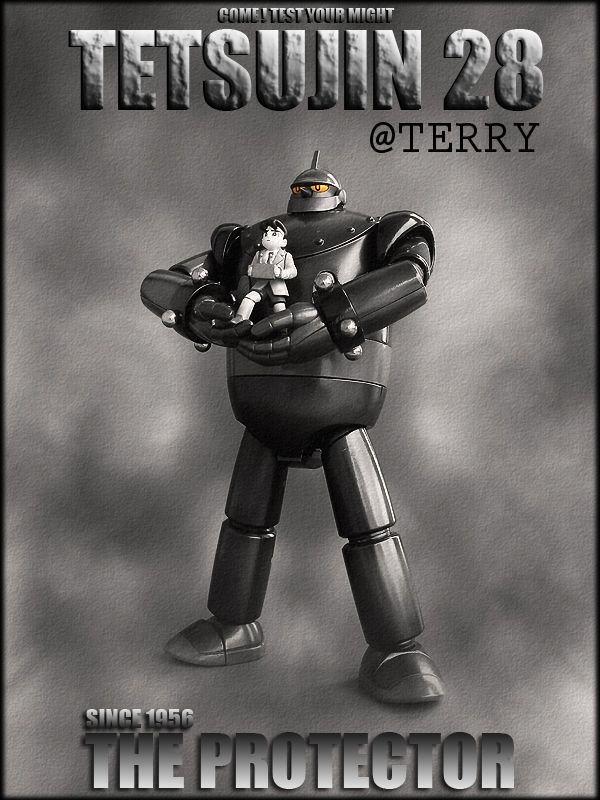 Ok!safety comes first,Gas mask on.........see ya.
-Thanks for viewing-