Before he is god,he is once human.............
The beginning..........of what and how!
Outnumbered and faced with death at the hands of a barbarian hoard,the spartan Kratos pledged a blood oath of servitude to the Olympic God of War,Ares,in order to secure victory and his life.
Ares,seeing the potential for Kratos to become the perfect warrior,harnessed Kratos' insatiable ambition to serve as his champion on the field of battle.Kratos become the Fist of Ares,dealing violance and spreading chaos throughout the land in it,s name.Until one fateful day when Kratos would commit an act so heinous it would change his life forever and force him to turn his back on a God.
Bonds with the God of Olympus are not easily broken,however,and now Kratos finds himself imprisoned by the fury Queen Alecto and her two sisters,Magaera and Tisiphone.Neither mortal nor god,the Furies existance is bent on punishing traitors.for turning his back on Ares,the Furies torture Kratos'body,mind and soul until he knows nothing but insanity.Despite the pain and confusion,Kratos must harness the Rage within to find the truth of his past and break his bond with the God of War.
Well mostly you know his future and what he have done.......now know his past for what make of him.............
-UNLEASH!MADE IN GOD LAND-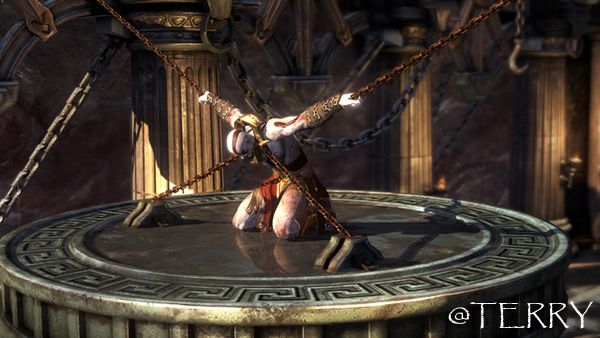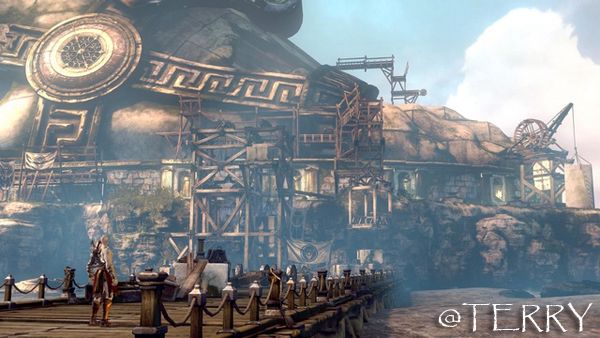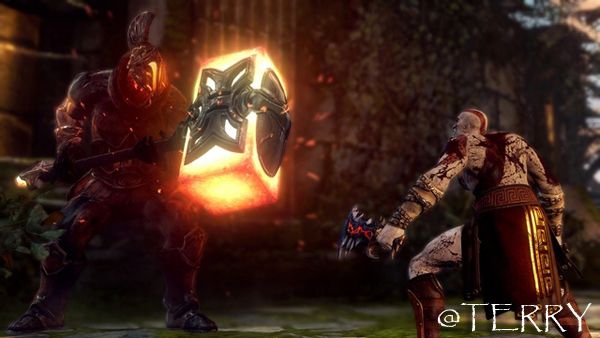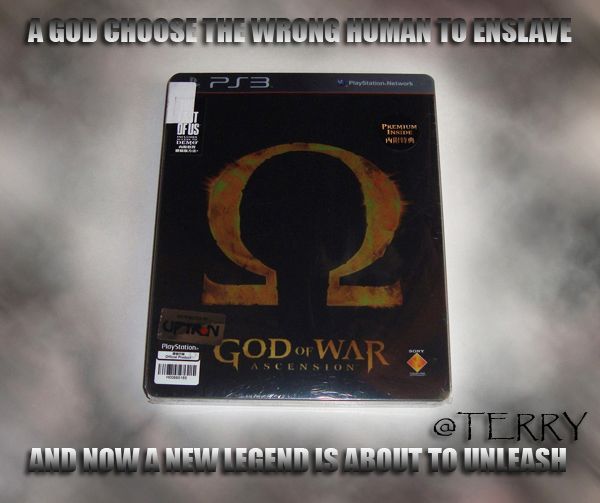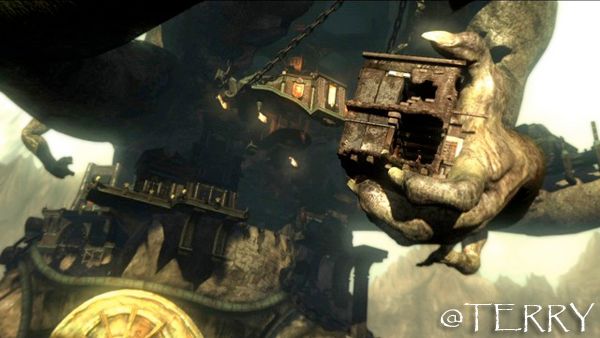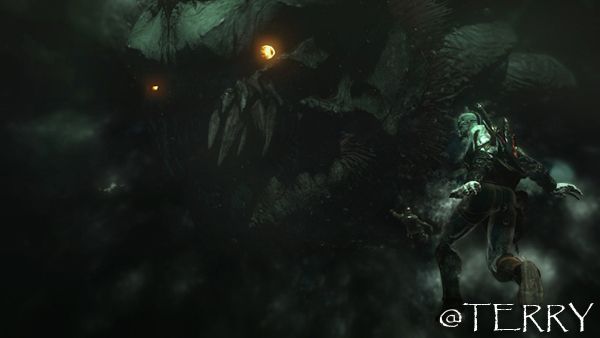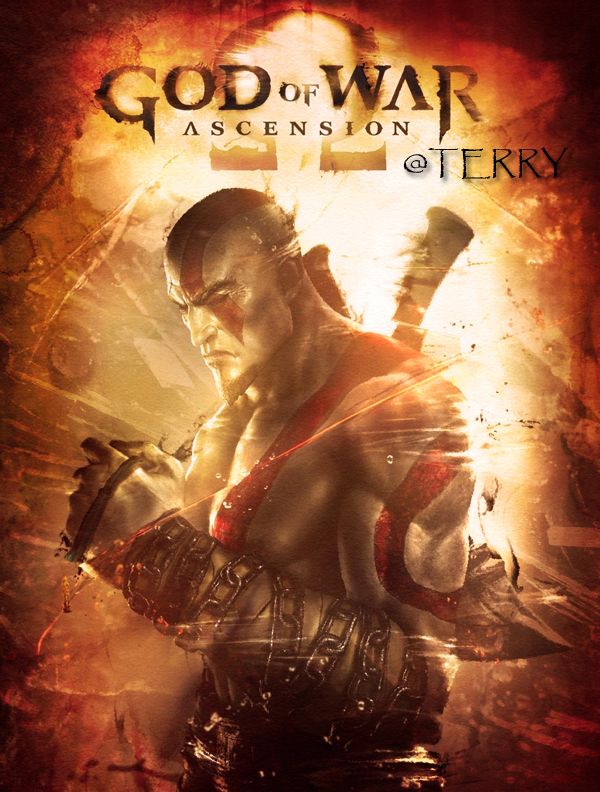 An 3rd person view action adventure game where brutality and adult theme included.Fast pace of hack and slash deliver most of the joy that cut or break the enemies in a bloody sequence of joy,is still very satisfying.
Well you know the drill....if you have ever try any GOW........
Ok!Now and again the brutality continued....see ya soon.
-Thanks for viewing-