THE HISTORY ADVENTURES CONTINUE IN THIS 4TH INSTALLMENT OF THE HIGHLY RENOWN ASSASSIN CREED SERIES...........
CONSTANTINOPLE 1511 A.D,FOLLOWING IN THE FOOTSTEPS OF THE LEGENDARY ALTAIR,MASTER ASSASSIN EZIO AUDITORE EMBARK ON AN EPIC QUEST TO UNLOCK THE SECRET OF THE CREED.MEANWHILE DESMOND THE FUTURE DESCENDENT OF THE LEGENDARY ASSASSIN ARE ON THE BRINK OF BRAIN JACKED AND IN DANGER TO LOSING IT ALL IF HE CANNOT FIND SOME EXPECT OF TRUTH BEHIND THE INTRUSION (PREVIOUSLY ON BROTHERHOOD SEQUENCE).......AND THIS TIME ALTAIR IS ALSO PLAYABLE AS PART OF EZIO JOURNEY.....FOR WHAT TO BE REVEAL........
-TWO ASSASSIN ONE DESTINY-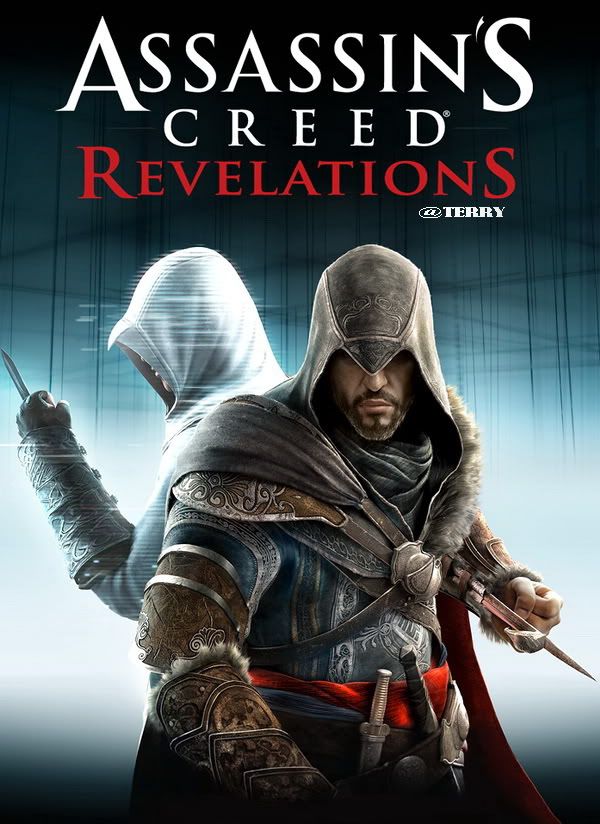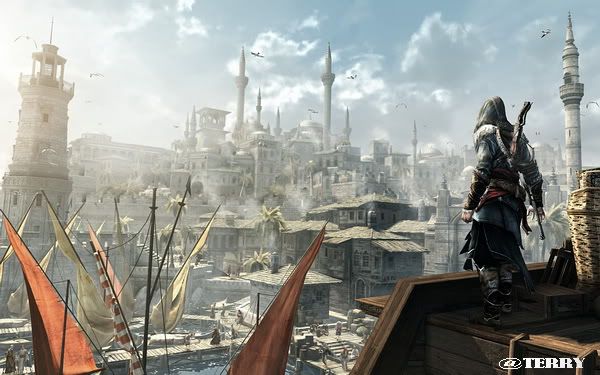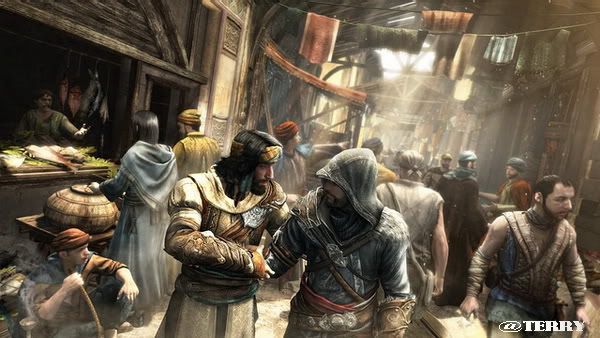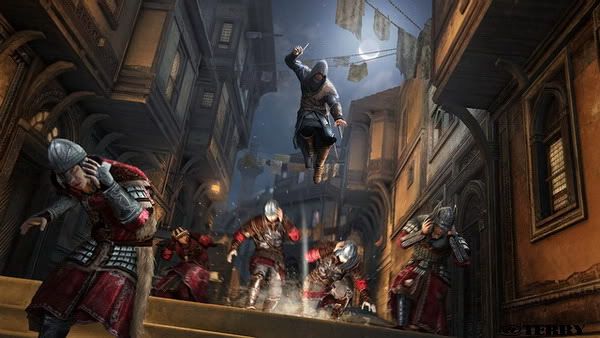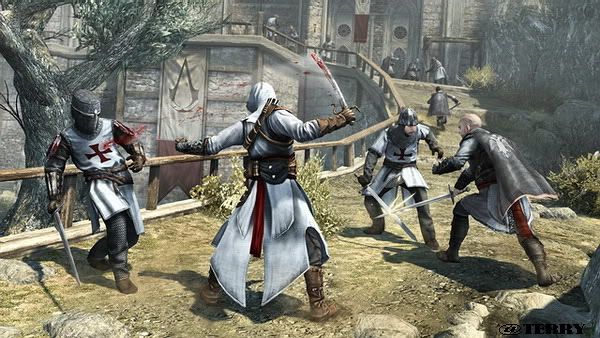 THE BRAND NEW VISUAL,NEW GADGET AND REVEALING STORY.....
THE BIG CHANGES HERE ARE THE CHARACTER THEMSELVES....
FIND OUT MORE FOR YOURSELF IN THIS EPIC TALE....OF ASSASSIN.
PS:NEXT YEAR EZIO WILL FIGHT HIS GREATEST BATTLE YET OF SWORD CLASHING FEAST......BE PREPARED!
-COME!LET,S GO-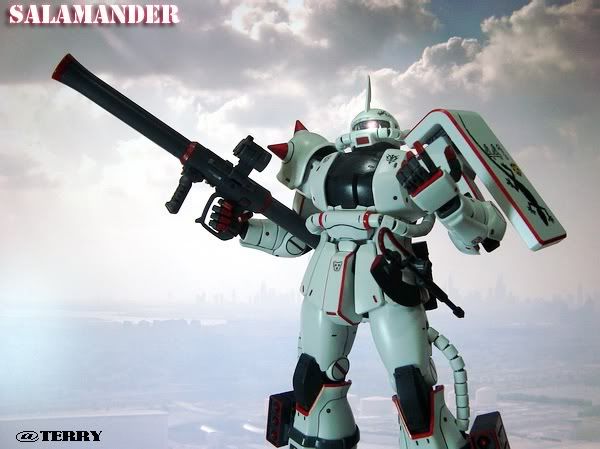 -THANKS FOR VIEWING-