A story beyond stories…….It,s truly magnificent!
Follow the magical journey of a young boy named Oliver,Who enters a beautiful and dangerous parallel world in attempt to save his mother and eventually the world……the other world.
Oliver,need all the help he can get and a lot of big heart in his quest to make what,s wrong to be right again.Even the world most evil thing cannot and will not succeed in stopping Oliver in this magical journey………Many that help him,are making sure of that….yes,you there that have an original copy of ni no kuni!
So am I……..Evil thing begond!or else I am gonna pull-out my twin buster rifle!!!
-JUST SAY THE MAGIC WORD-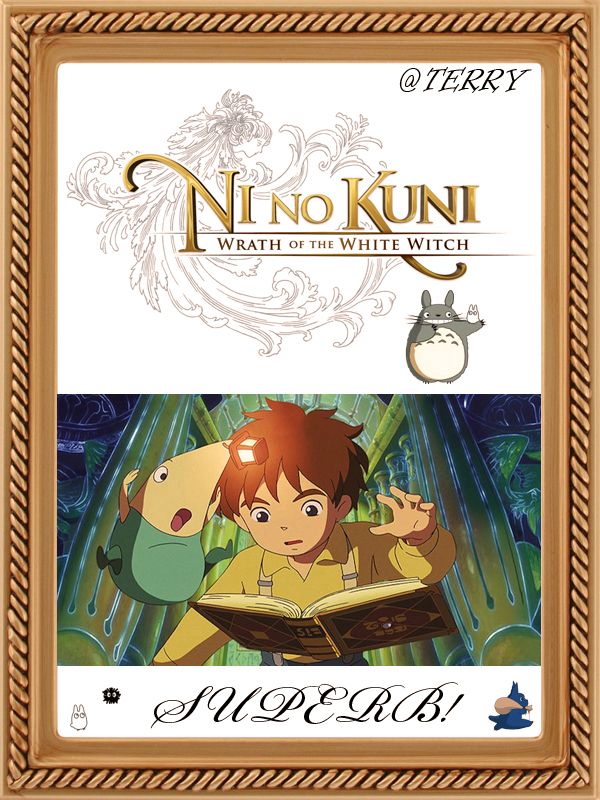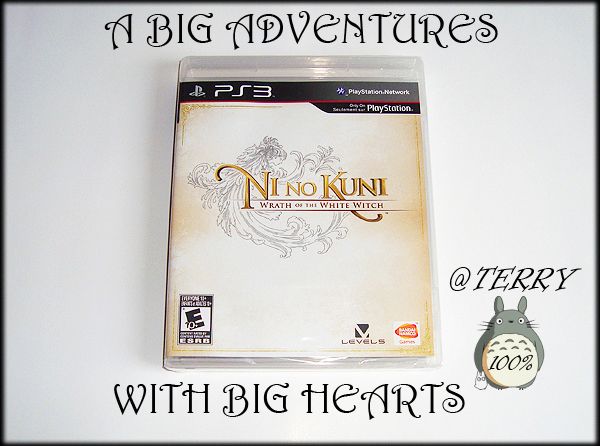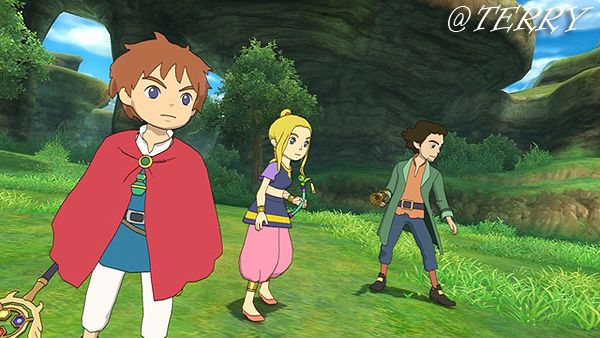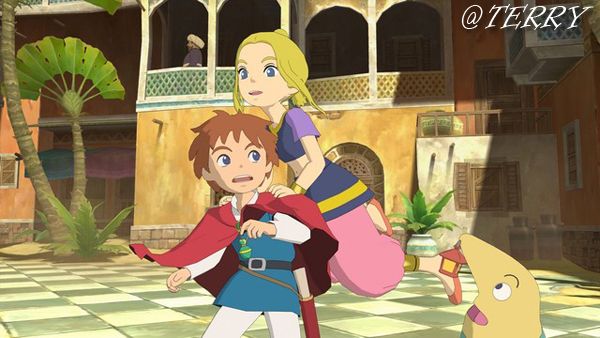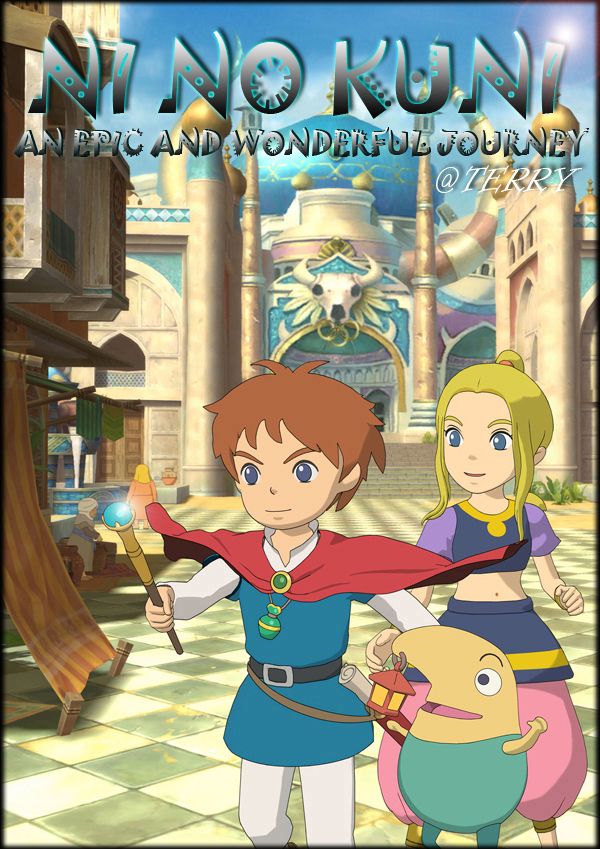 A super big fantastic role playing game………….My kind of game.
The animation sequences are created by the legendary studio Ghibli and a production of Level 5 studio!
Music composed by the renowned Joe Hisaishi……truly a masterpiece of production.
Fantastic stories follow exciting battles combining real-time and turn-based tactical elements.
Explore a breathtaking world filled with curious creatures and vibrant landscapes.A monster catching system……your enemy might be your friend next time(pokemon anyone?).Many side mission beside the main quest adding up more countless hours of fun and enjoyments.It,s for everyone if you want it,Saving the world by fighting evil and mending broken hearts.
Ok!Mr.Drippy let,s go………see ya soon.
-Thanks for viewing-