dr_doom wrote:
i did mentioned in superman thread i always wanted an evil superman the way i wanted it to be in my own perspective view ... now here it is ...
sorry for the crappy pics .. taken using a low pixel quality handphone camera ...
doom's supes "shiok sendiri" ver ...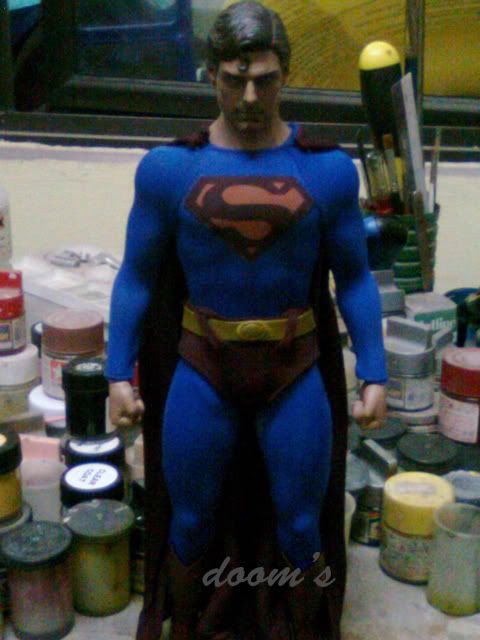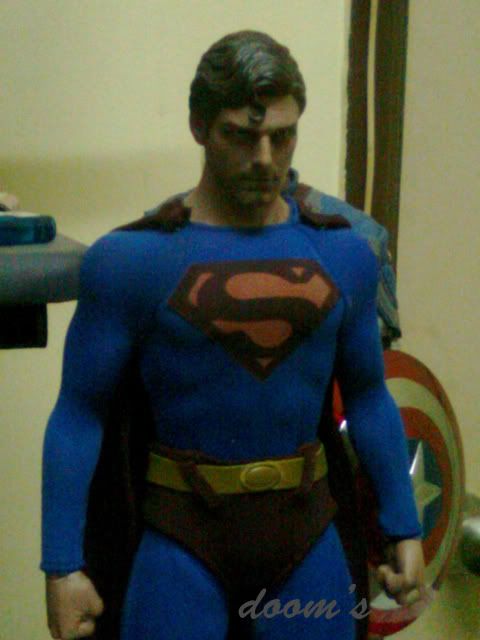 Wa lao ! U repaint it! Nice wor
btw u got how many supes?