OK..i need to stop busybody others people thread and start my own thread..
Here are some of my collection figures..not much like most of you guys here of coz..hehe
1st - My Tomy Disney Collection..i stop collecting it already since its wayyy to much..only buy some that looks nice..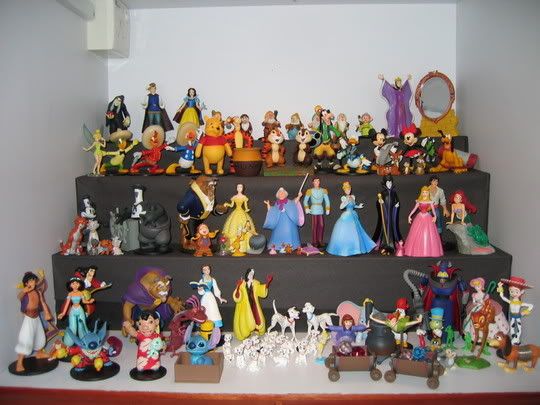 2nd - Stuff that still in the box..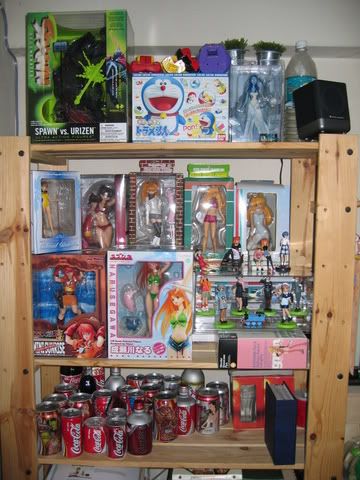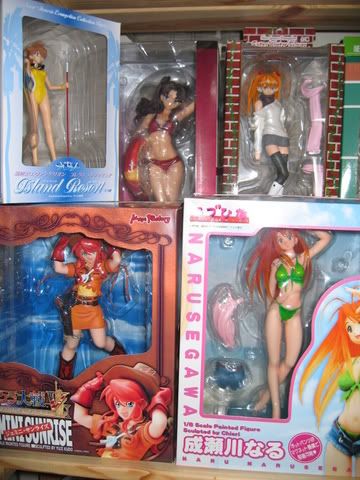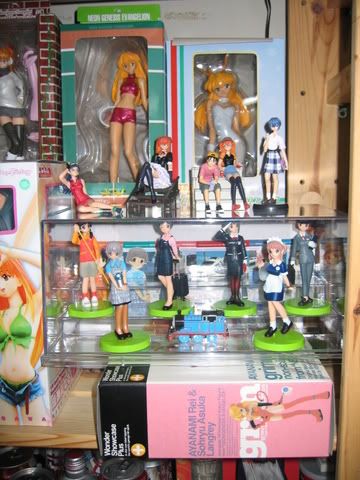 3rd - ..somemore..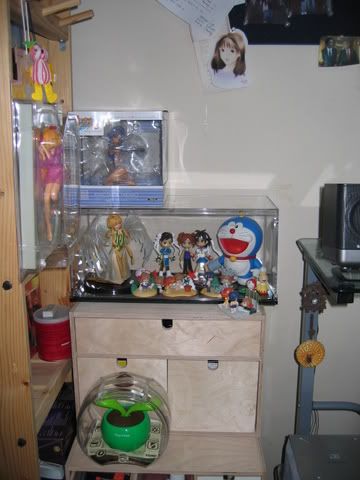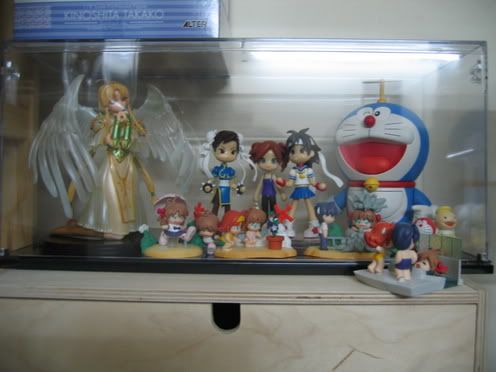 4th - Already out from the box..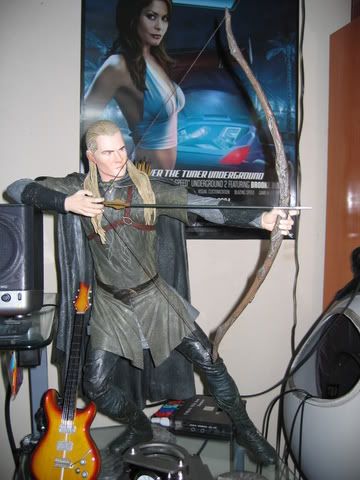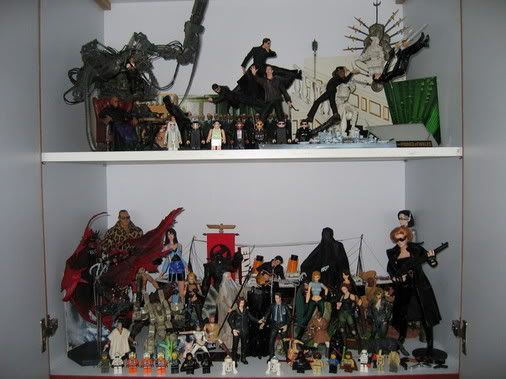 Thanks for viewing guys..