tatuche wrote:
zirron wrote:
more to come...
Bro zirron
WHAT is IT???
It is looked great...
Is battlecruiser from starcraft 2, but is build with LEGO set
,below is the actual look...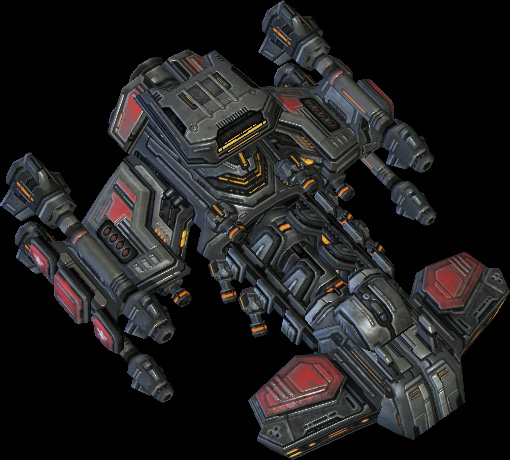 apple juice wrote:
Is that LEGO ??!! U create yourself ??!!
Look
AWESOME
!!!
No lah, bro apple juice, i just download from internet, but is nice to have the batlecruiser with bigger size, look awesome!
i think is build by other ,hope LEGO will make it official release
with the original color is better.

_________________


"never give up, never surrender..."