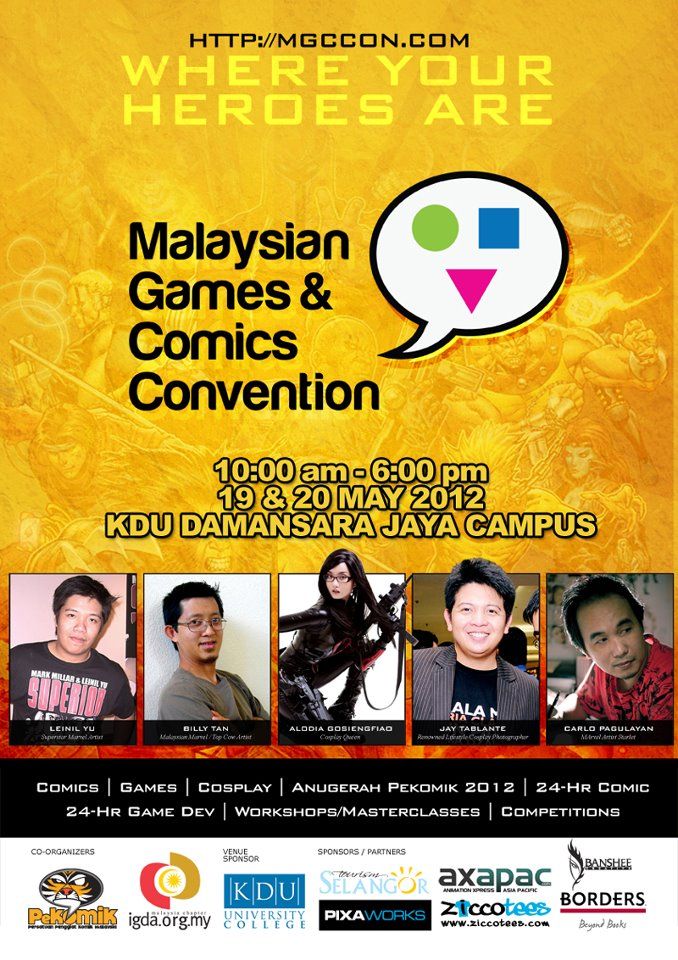 Lots of superstars and famous artists were there. Including Datuk Lat himself.
From the Malaysian front, we also had talented versatile artists like Azhar Abdullah, president of Pekomik, Eisu, Aimo, Zid and others
This is the first time I attended a real comic convention and the first time I bought prints from famous professional comic book artists.
Spiderman and Elektra prints by Carlo Pagulayan (Marvel Elektra, Planet Hulk, Emma Frost, etc)
Galactus print by Tan Eng Huat (Marvel Thor)
Iron Man print number 49/100 by Billy Tan (Uncanny X-Men, Witchblade)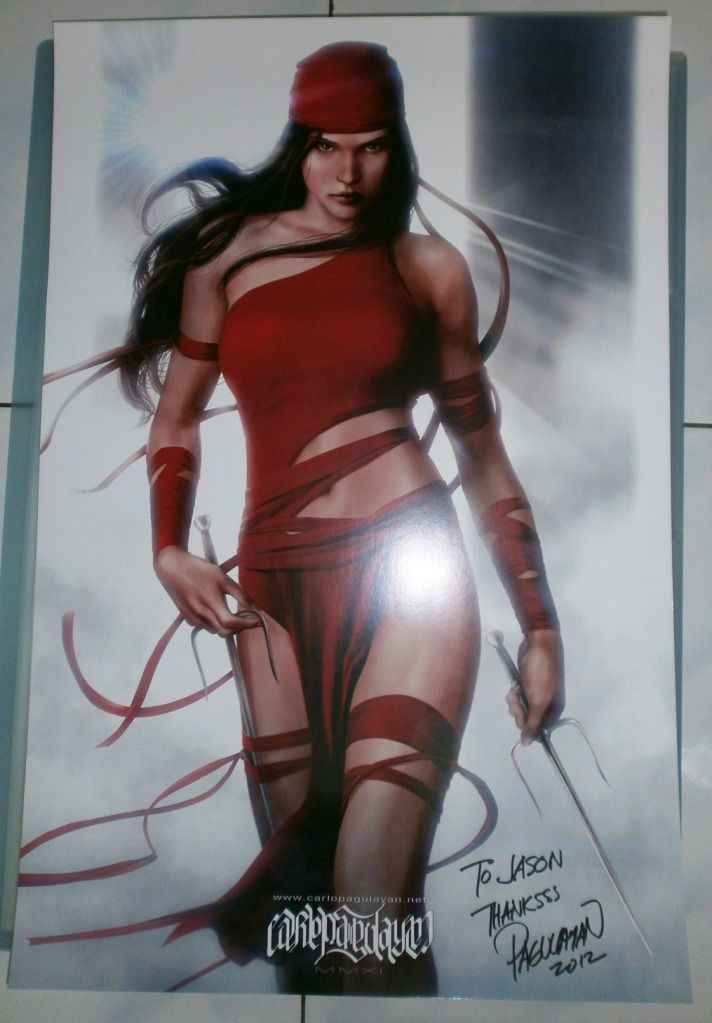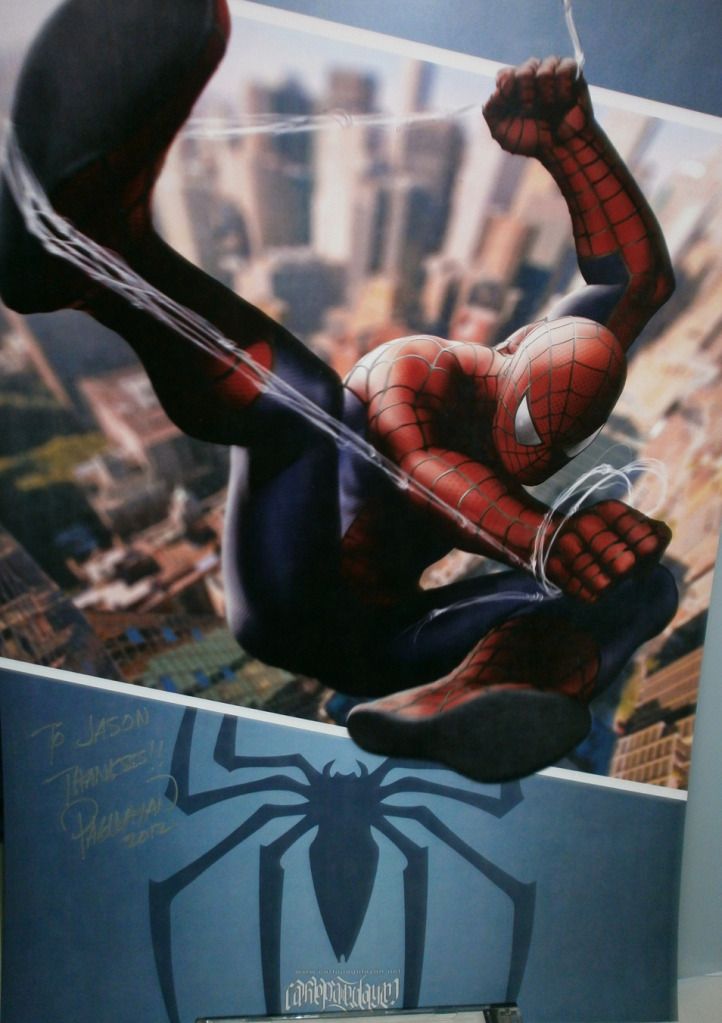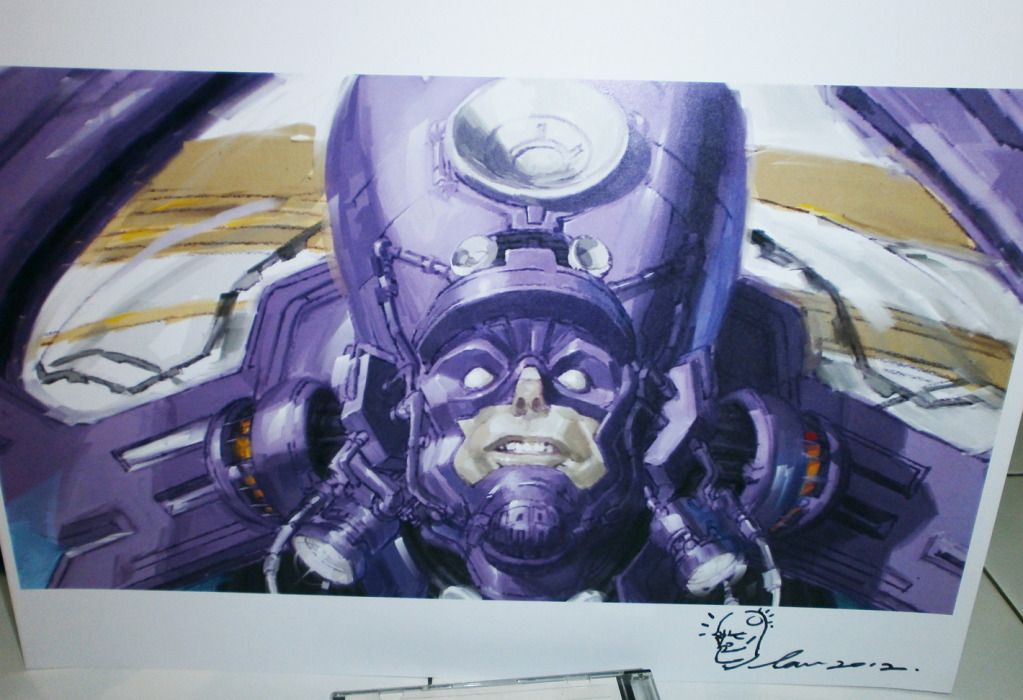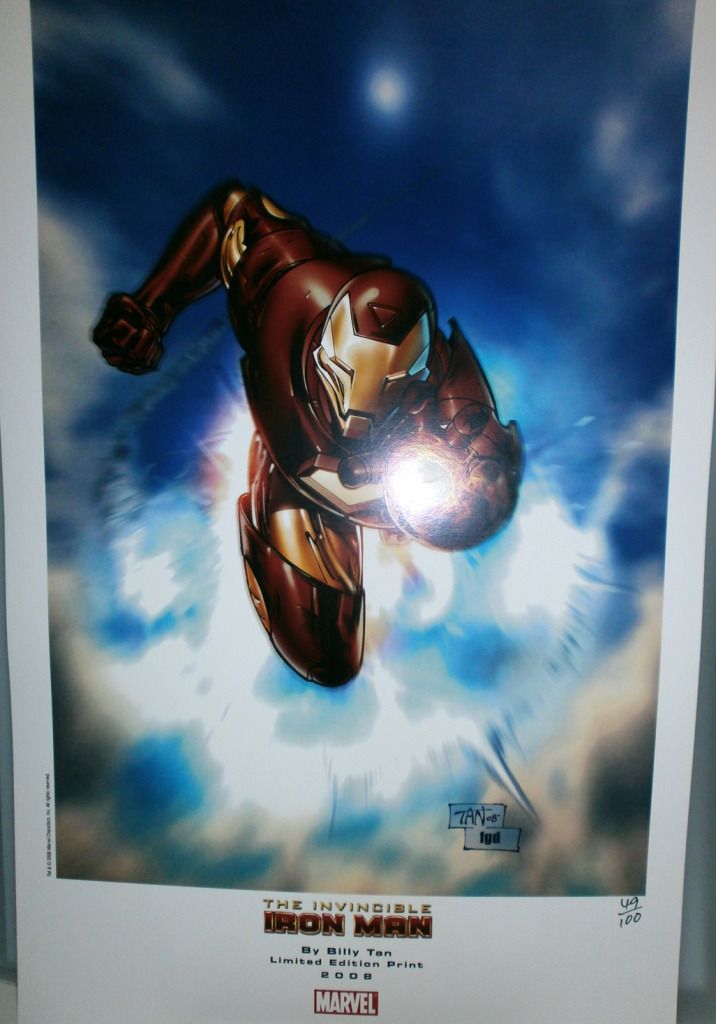 This one is the most expensive one I got from the Malaysian Games and Comics Convention 2012. It's a photograph by Jay Tablente. It shows Sakura from Street Fighter. What makes this one special is because the money from the sales goes to charity in the Philippines. Doubling the "special" is that this is printed on limited Kodak metallic paper. It shines and sorry my camera can't capture the metallic feel here.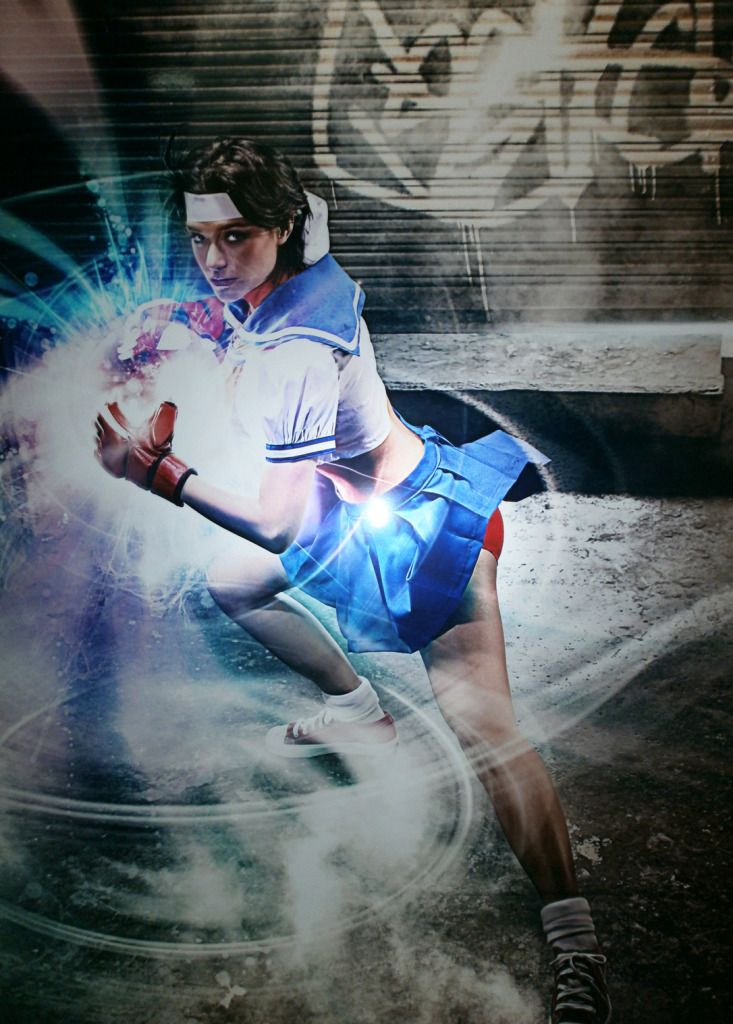 I'm gonna try to ask Jay who the model is. I would like to know her name. She's beautiful as Sakura.