acewong wrote:
rems wrote:
this is gonna be superb... hope the final prod piece stays like this...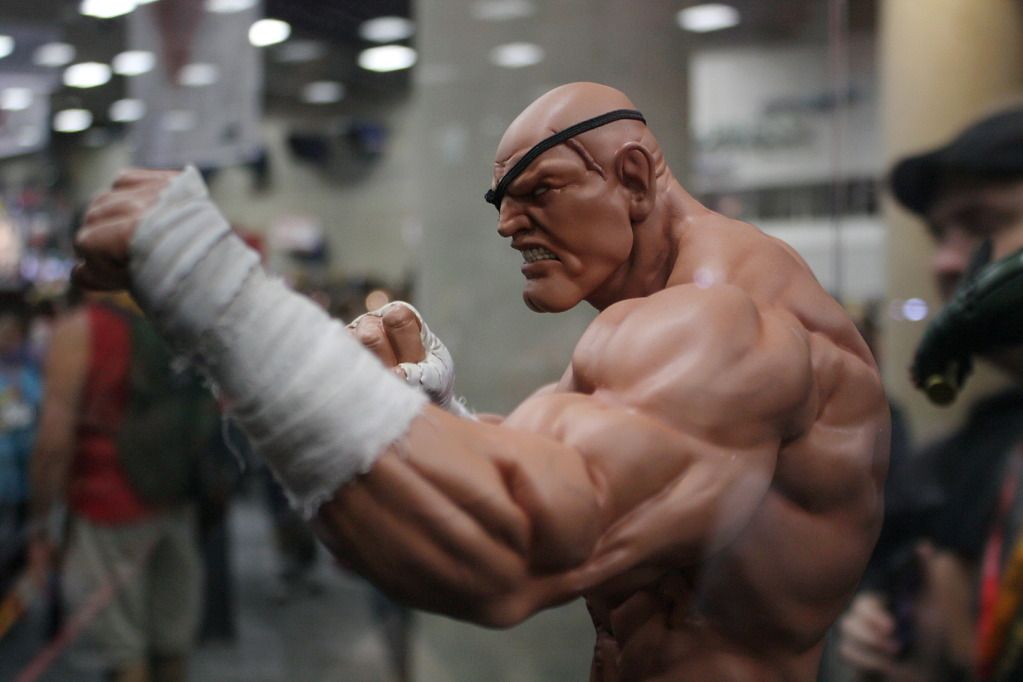 Agree with bro rems, I will definitely be ordering the Ex version.
check out the PCS Ex version ( not the SS Ex version )
this must be ordered via PCS direct on 13 Aug, first 85 emails that reach PCS will be eligible to order ( edition size at 85 pcs ).
Ace, if u want to try ur luck being the first 85 to order, mail me, will forward the email to u as well on how to order... m gonna try my luck too.